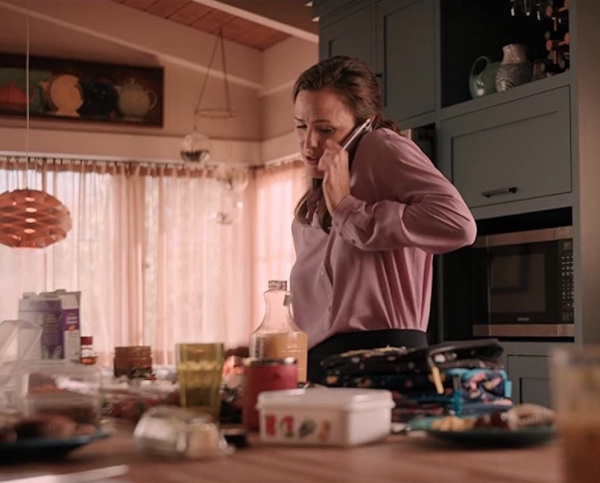 CLEARED ARTWORK FOR FILM, TV, STREAMING & ADVERTISING
We rent and sell cleared art for use in film, television, streaming and advertising.
Representing over 75 local and international artists, we offer a large selection of physical artworks and digital images to enhance your set decorating vision, while keeping you within your budget.
Put a little magic in your set with Enchanted!
BROWSE COLLECTION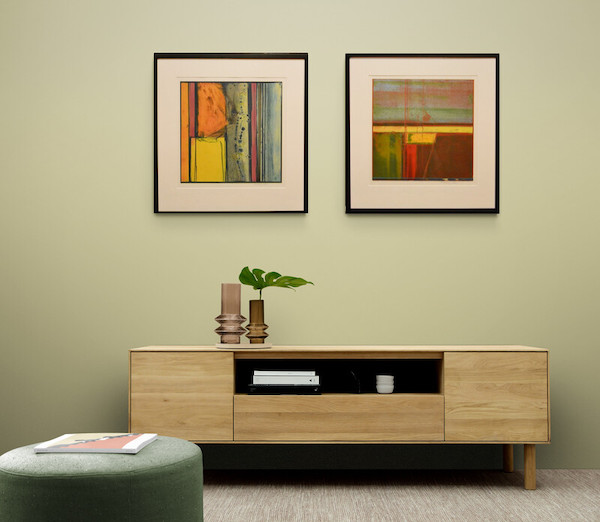 CORPORATE & RESIDENTIAL LEASING, PRIVATE SALES, EVENTS & STAGING
Need to freshen up those walls at home, or in the office? We can help with our lease to own program, as well as affordable art options.
Our diverse collection of established and emerging artists provides a variety of options to meet your decorating vision, and your budget. Our courteous staff are available for art consultations, curating exhibitions and events, and art installations.
BROWSE COLLECTION 
Need Your Order Fast?
Please help us respond to your Quote Requests faster with these 3 easy steps:
Create My Account
Add items to your Set List
Submit your Set List as a Quote Request