About Us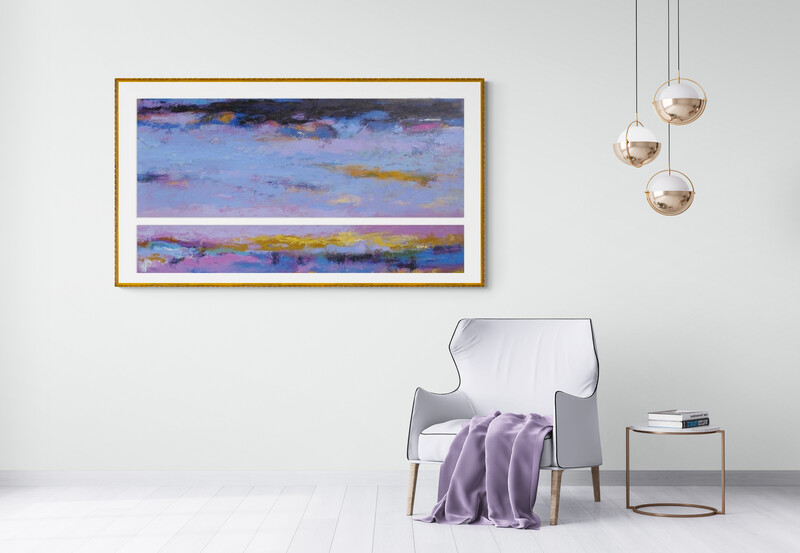 Enchanted Art represents nearly 100 local and international artists. Enchanted features a diverse collection of original artworks, limited-edition fine art prints, sculpture and photography. In addition to leasing and sales, Enchanted offers art curation and installation services.
Enchanted strives to provide unique, high-quality artworks at affordable prices. Our professional team is here to help you select the right piece. We also offer long-term leasing to private and corporate clients, as well as cleared art rentals and sales to the Motion Picture Industry.
Enchanted Art began as the cleared art rental house, Enchanted Studio Props, in 2010. They rebranded their Burbank store in 2021 to reflect their focus on selling and leasing art to a more diverse clientele.
We are proud business members of the Set Decorators Society of America.